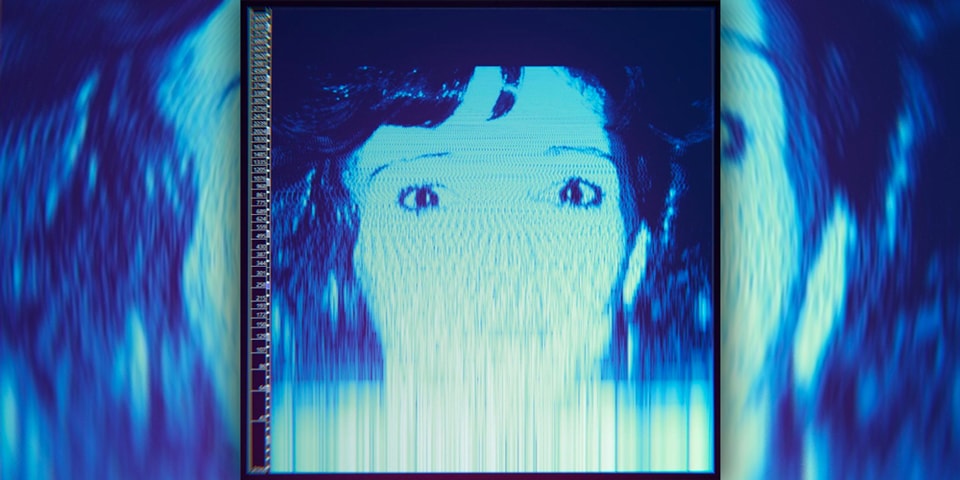 "Life, death, and the cosmos set the boundaries of the Avalanches' ambitious third album, We Will Always Love You. The record begins with a farewell voicemail—a final communication, we are led to believe, from a young woman who has passed away—and it ends with the Morse code-like bleeping of the Arecibo Message, an interstellar transmission carrying information on the human species into the infinite beyond."
                                                                                                — from a review on Pitchfork.com
According to Wikipedia, the album's concept is rooted in "death, the afterlife, the stars, celestial beings and everything that's out there" in the context of their tendency to sample music from artists that have passed away.
Group member Robbie Chater explains:
"When we're sampling very, very old recorded music, the singer may have long passed so it's almost like summoning spirits […] If we sample a record from the 40s, someone else has owned that record for maybe 50 years and played it a million times, and so they've added to the crackles on the vinyl. Then that record has come into my life and we've sampled it and made a song out of it. […] It's just a beautiful flow of energy, that we're only a small part of – and so the album was reflecting on all those sorts of processes."
The cover art features an image of Ann Druyan, creative director of the Voyager Golden Record project. The image was run through a spectrograph, turned into sound, then processed back into an image. The group wanted to work with her after hearing that the sound of her heartbeat captured for the Golden Record was recorded the day after Carl Sagan proposed to her. She gave them permission to use her image on the cover.
In an interview this month on NPR's Weekend Edition Sunday with Lulu Garcia-Navarro, the group's members explained their process —
TONY DI BLASI: During "Wildflower," (an earlier album -Ed.) we were quite lost with the message we were trying to send and what the album was all about, so we were thinking, let's try and find a meaning for what this is about before we start. And we kind of came up with this idea of light. And it was our own personal journey of, you know, letting go of "Wildflower" and also just, you know, our own personal inner journeys of, like, letting go of the baggage in our minds.
ROBBIE CHATER: If we're very, very vast internally, that's mirrored by the cosmos. And so thinking about energy and life after death, really, and then drawing links between that and our history as musicians we sample.
The Avalanches' new album, We Will Always Love You, is available now on CD, LP, and digital.